All about Paediatric surgeon in Siliguri
Who is a Paediatric Surgeon?
A paediatric surgeon is different from an adult or general surgeon as the surgeon is a specialist in child care and deals with illness, injury, or diseases of your child. Here, the treatment is related to the surgical part and the surgeon needs to be experienced and qualified in this particular field. Any kind of surgical problems is take taken into consideration where the doctor must listen to the parents as children are not expressive regarding their issues. The role played by a paediatric surgeon is important and special training is required for practising such methods. Paediatric surgeon in Siliguri brings a revolution by making the parents more concern about their child's health.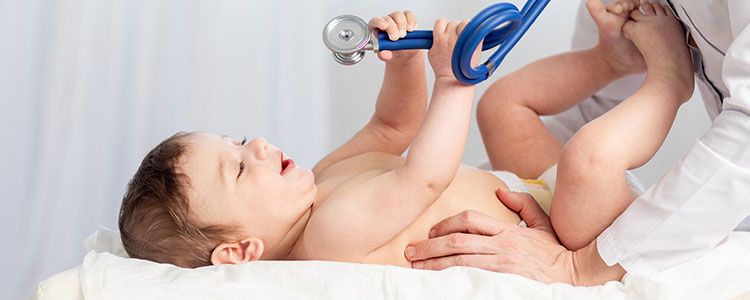 What Kind of Training Do Pediatric Surgeons Need?
Paediatric surgeons are specialized and known for having a qualification that includes:
Come up with 4 years of medical studies.
Spend 5 more years in general surgery.
Do residency training in surgery for two additional years.
Gain experience in paediatric surgery for more than one year.
The development in a child's body is different in comparison to adults and paediatric surgeons are specialized in treating children by understanding the changes in their body according to time and body growth. Paediatric care is important along with the regular check-up so that a paediatric surgeon can come out with a definite solution of any specific problem. From the newborn stage to adolescence, the surgeon focuses on the methods, gained from advanced training, regular practice and experience.
What Types of Treatments do they provide?
From diagnosing to surgical need every situation is managed by a paediatric surgeon to bring a smile on the face of worried parents. Some of the surgical needs managed by such surgeon are:
The surgery required for the abnormal growth in the testes, hernias, hydroceles and varicoceles.
Defects during birth need to be repaired by a paediatric surgeon.
Any serious injuries like wounds, liver lacerations that need surgery.
Emergency during surgical treatment like a tumour and hormonal growth.
Any kind of surgical procedures required for child care.
Visit a paediatrician regularly and if the doctor refers any paediatric surgeon in Siliguri, then you must proceed for the further treatment formalities through surgical treatment and intensive care.
---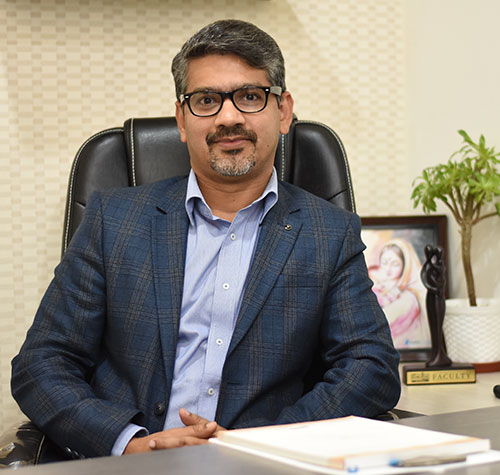 Dr. Manish Madhav MS (GENERAL SURGERY), MCH(PAEDIATRIC SURGERY)
Call for Appointment:+91 97756 00057
Make an Appointment