Know about Neuro Paediatrician
The paediatric neurology may be a special medical discipline which provides the optimal care and welfare for youngsters with unique neurological and neurodevelopmental disorders. These disorders include different types of epilepsy, spastic paralysis, retardation, learning disabilities, complex genetic & metabolic diseases, nerve and muscle diseases and a number of other highly challenging conditions. These are often present in unique forms in children. Consult with the best neuro paediatrician in Siliguriin case of signs and symptoms.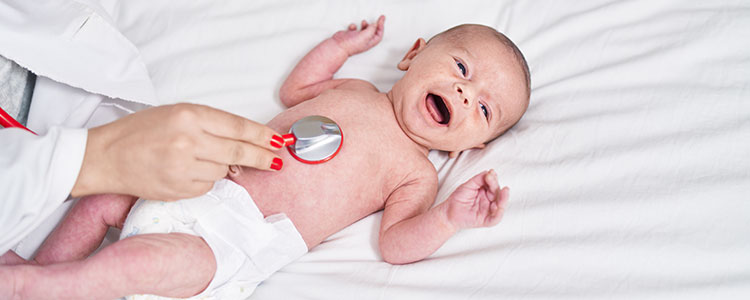 Neurology-related conditions in children
Following are some of the conditions that are treated by the best neuro paediatrician in Siliguri.
Genetic diseases of the nervous system
Congenital metabolic abnormalities that affect the systema nervosum
Congenital birth defects affecting the brain and medulla spinalis like rachischisis
Neurological developmental problems during childhood
Childhood epilepsy
Febrile seizures
Movement disorders like spastic paralysis
Progressive neuromuscular conditions like dystrophy
Progressive neuromuscular conditions like dystrophy
Autism spectrum disorders
Behavioural disorders like attention deficit hyperactivity disorder
Headaches and migraine
Hydrocephalus or excess fluid build-up within the brain
Head injuries and their complications
Brain tumours
Hospice and palliative medicine
Neuromuscular medicine
Sleep disorders
Vascular neurology
Intellectual disability
When does your child need to seek a neuro paediatrician?
If your child's neural health condition isn't working properly, it can cause delays in her normal development and functioning. Early detection means we have a far better chance of identifying the cause, quickly treating her and reduce the prospect that she'll have long-term complications.
child's doctor may request a neurological exam if your child complains of symptoms including:
Headaches
Blurry vision
Fatigue
Fever of unknown cause
Change in balance or coordination
Numbness or tingling within the arms or legs
The decrease in movement of the arms or legs
Tremor
Has had an injury to her head, neck or back
Is experiencing a change in behaviour, or in balance or coordination
Has any sort of congenital anomaly to her head or spine
Is currently being treated for a disease or condition
Neurological exams can also be performed during a routine physical exam, either right after birth, or later in childhood or adolescence, so as to research possible problems or rule something out.

Dr Manish Madhav is one of the neuro paediatrician in Siliguri using advance technology and offering intensive care. Our expert paediatric neurologist in Siliguri is ready to get obviate certain deep-rooted tumours and other brain lesions previously considered not curable. He is the best paediatric neurologist in Siliguri who uses minimally invasive surgery techniques, which use computer-guided navigation to require out lesions with minimal blood loss, pain and scarring.
---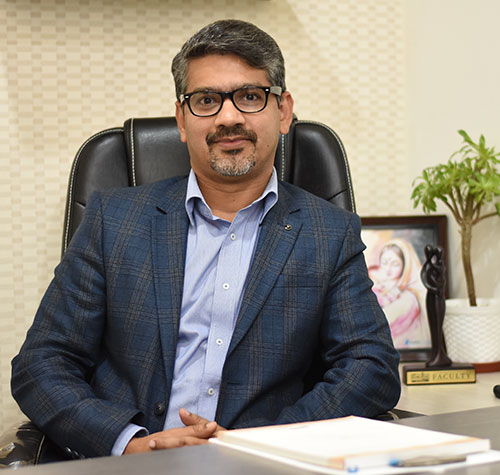 Dr. Manish Madhav MS (GENERAL SURGERY), MCH(PAEDIATRIC SURGERY)
Call for Appointment:+91 97756 00057
Make an Appointment