Child Surgery in Siliguri
What is the surgical diagnosis?
Every child is special for their parents and taking the best care of children is the main responsibility of every parent. Illness, injuries and any other complication may come to your life and welcome people to take initiative towards taking preventive measures. Child surgery is a way to diagnose a child's health-related to any problem. Careful evaluation through medical processes and advanced studies can cure the problems with various surgical methods.

A child surgeon is a person who is trained and experienced in conducting child surgeries whenever required after involving steps that include a blood test, CT scan, electrocardiogram, MRI and so on. First, the surgeon identifies the problem and then does the surgery to determine the exact diagnosis. Child surgery in Siliguri brings new hope for parents to meet with the solution of their child's problem.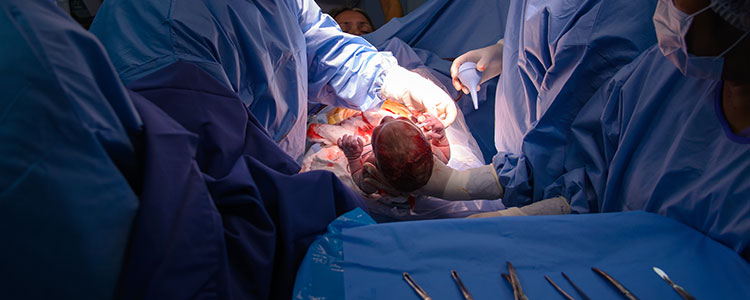 Different types of Child Surgery
Depending upon the situation, the surgeries are also classified into various types where the seriousness of the illness and complexity of the operation with the expected time for recovery are taken under consideration. The cost of surgery also fluctuates with the types of surgeries including a critical care unit. A paediatric surgeon is known to the child's body and behaviour and manages the whole surgical procedure with effective methods required for the completion of surgeries.

Major Surgery: Surgeries that are related to head, neck, chest, and abdomen can be considered as major surgeries which take more time and intense care. The child is taken under observation for several days until the recovery to minimize the complications. Removing brain tumours, dealing with the bone malformations of face and skull along with the congenital heart disease that includes transplantation of organs and correction of intestinal malformation are some of the examples of major surgeries.

Minor Surgery: Every surgery needs to be taken under serious observation but still need less time to recover after usual surgical activities are considered as minor surgeries. The child might be discharged on the same day of the operation which includes hernia operation, bone fracture correction, removal of skin lesions and proper placement of ear tubes are some of the examples or minor surgeries.

Elective Surgery: Some special cases that include the removal of birthmark and male infant sometimes need to circumcise that welcome elective surgery.

Required Surgery: This procedure needs to be applied for a specific need like any spinal fusion to correct severe circumstances in terms of improving and securing the future of the child. Child surgery removes the complication and helps the child to stay healthy and strong for a better future.

Emergency Surgery: Some of the critical situation that arises during the birth of a child-like need for urgent or emergency medical diagnoses for life-threatening congenital heart issue or to repair organs that need immediate medical assistance.
---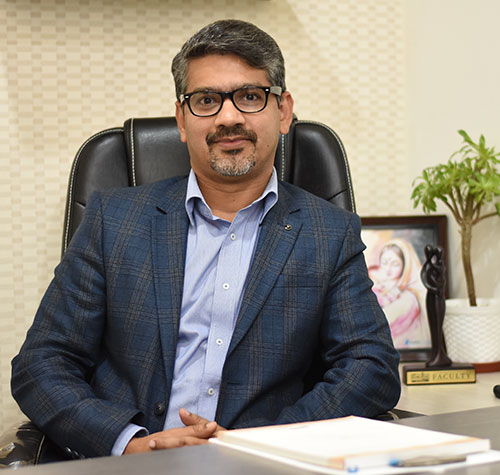 Dr. Manish Madhav MS (GENERAL SURGERY), MCH(PAEDIATRIC SURGERY)
Call for Appointment:+91 97756 00057
Make an Appointment